Ronald Reagan Middle School is proud to provide our military-connected students and families with transition support and guidance.
We understand the difficulties that our military families face when transitioning to and from a new school. Reagan Middle School is dedicated to our military community and focusing on your student's educational and personal needs.
---
Our School counselors, are available to guide you as you become a part of the Reagan family. If you have any questions, please do not hesitate to call or email at any time.
Our School Counselors are:
Amy Covell-Sherek
Counseling Director 
Covellam@pwcs.edu
Erin Tracy
Last Names A-C
tracyem@pwcs.edu
Jacquelyn Leif
Last Names D-H
leifjm@pwcs.edu
Sarah Bauer
Last Names I-Mi
bauersa@pwcs.edu
Kelsey Eberly
Last Names Mo-R
eberlykn@pwcs.edu
Meagan Huntington
Last Names S-Z
Kristine Bucci
Registrar
Buccika@pwcs.edu
Please call 571-402-3500 for questions and support.

Our School Point of Contact is:
Jennifer Burrell
20+ year Military spouse
Burrelljt@pwcs.edu
Join us on Social Media!
---
PWCS Military Liaison Contact Information

Dr. Dominique James

PWCS Project Director - DoDEA Military Grant
Prince William County Public Schools
Office of Student Services
JamesD@pwcs.edu
Sharon Adams, 
Secretary 
Phone: 703.791.7463 
Adamssa@pwcs.edu
Jeff Levingston 

K-12 School Liaison 
Phone: 703.784.4729 (Office)
571.393.4208 (Cell) 
Paul.Levingston@usmc-mccs.org
Jamie Albers & Wendy O'Sullivan 

Fort Belvoir School Liaisons
Phone: 703.216.2994 & 703.216.1262
Jamie.albers2.naf@mail.mil
Ena.w.osullivan.naf@mail.mil
belvoir_slo@belvoirmwr.com
Fort Belvoir Family and MWR
---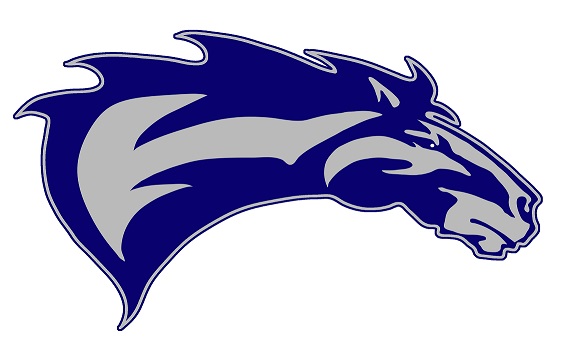 Ronald Reagan Middle School
"Achieving Excellence Together"
PWCS Direct Links:

PWCS Military Student connected support YouTube Channel

PWCS Military Support Page