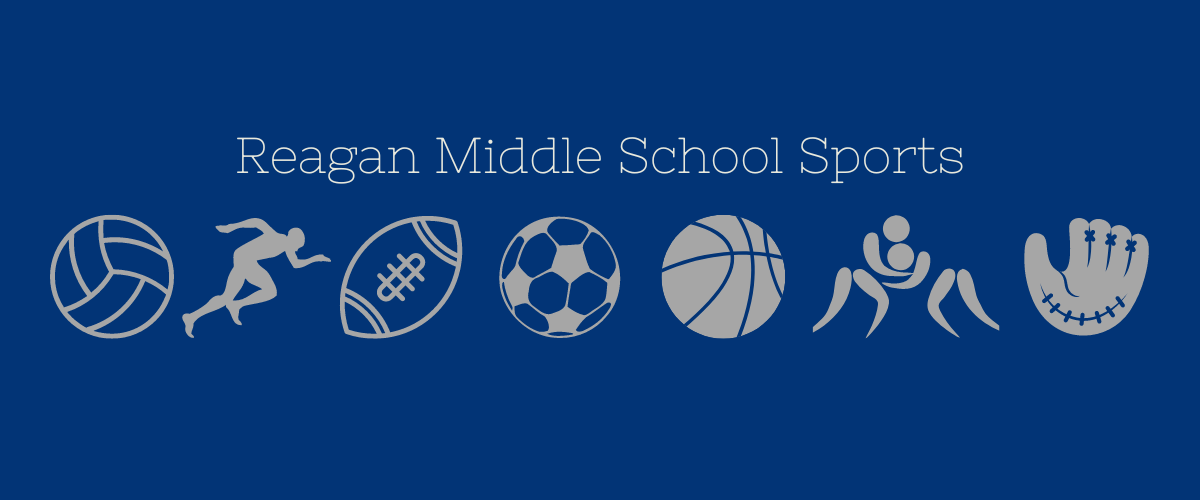 Announcements
Spring sports tryouts are completed and spring rosters have been finalized.  Please visit the links below.
Girls Soccer rosters are posted here.
Boys Baseball rosters are posted here.
Girls Softball rosters are posted here.
Boys Track rosters are posted here.
Sports Physicals
A sports physical is required each school year. A parent/guardian should complete pages 1, 2, and 4. A doctor or approve health care professional must complete page 3 and must be dated after May 1, 2023. The physical form will be valid through June 30, 2024. The current physical form can be found under the "Athletic Forms and Documents" link on the left side of the screen or the link below.
Middle School Physical Form (PDF)
Concussion Training
Concussion training is an annual requirement to participate in athletics in PWCS.
Online Training - (Should be open to all after July 1)
This web-based training is now available online.
Please complete the training and print the certificate that is emailed to you. The certificate must be turned into Mr. Riccardella. This website has a history of being busy as it gets closer to tryouts dates. Do not delay getting this training completed. You must watch all of the videos and answer the questions. Fast-forwarding through the videos will cause the system to delay and might lock you out of the website.
Academic Eligibility
Per PWCS regulations, student's can only receive one "F" on a report card and remain academically eligible.