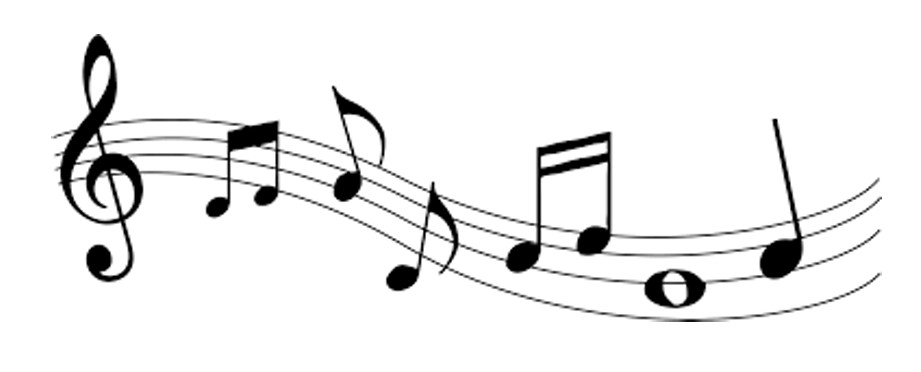 Reagan's Select Chorus Open to all seventh and eighth grade students at Reagan Middle School.
Club Sponsor: Mrs. Cerven - cervenmk@pwcs.edu 
Practice times and audition dates are TBA.
This will be a show choir and choral group meant to represent Reagan Middle School at concerts and in the community.
Requirements: Students will be asked to audition. Students will need to demonstrate ability to sing well in a group and the ability to do choreography for our performances. Students will also need to be dedicated to cooperating and collaborating within the group and be an excellent representative of our school. Come give it a try!