WELCOME TO THE POP CULTURE CLUB
In this club, we will be analyzing and predicting how society effects pop culture and the way that pop culture impacts society. We will at looking at different mass media, music, literature, film, radio, TV, sports, fashion, art and advertisement from the past.
WHEN DO WE MEET?
•Every Thursdays
•Starts @3:05-4:45pm
•I will make an announcement if something changes

*please fill out a club form to gain access to the zoom link*


I hope to see you there!!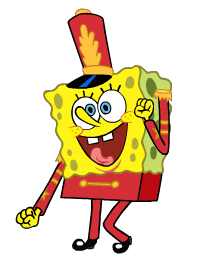 Will we have a virtual club meeting since we can't meet in person?


Well yes! Once you fill out a form, I will send out a date, time and a zoom link to the meeting.